Something for Everyone
all roads lead to trail's
Satisfy Your Inner Viking at Iron Skillet Restaurant and Skol Tavern in Trail's Travel Center, Albert Lea, MN. Take your family on a Viking themed voyage to feast on Breakfast, Lunch and Dinner Buffets featuring a variety of meats roasted on the open wood fire rotisserie along with salad, soups, breads, sides and desserts or order from a full menu of home-style favorites like Trail's famous Tavern Burgers.
caribou coffee
M-Th: 6AM-7PM | Fri-Sun: 6AM-9PM
Located inside Trail's Travel Center:
Serving expertly roasted coffee blends & espressos and handcrafted beverages, such as mochas and lattes using only the best ingredients.

Food offerings include a variety of premium breakfast sandwiches, baked goods and snacks
MCDONALD'S
Everyday: 5AM-11PM
McDonald's is located in the food court at Trail's Travel Center.
Buses and groups welcome! To better serve you, please call McDonald's directly at 507-377-6098 to give notice of large group visits.
Pizza Hut Express
Everyday: 10AM-9PM
Pizza Hut Express offers:
Hot delicious individual pizzas

Tuscani Pastas

Breadsticks

Hot Wings – Made to Order
Taco Bell
Everyday: 10AM-11PM
Taco Bell offers:
Made-to-order and customizable tacos, burritos, quesadillas, nachos, vegetarian options, fountain drinks and desserts.
Located at the intersection of I-35 & I-90
Trails Travel Plaza Petro Includes:
10 Bulk DEF and Diesel Dispersers

Clean & modern shower facilites (1o) 360 View

4 Bay Truck Service Center/Shop

Semi Truck Wash

CAT Scale

300+ Truck Parking spots

Trail's Gift Store Website

Pizza Hut Express Website

McDonald's

Fresh To-Go Bar featuring Worlds Blend Coffees

Gas and Diesel Dispensers

LP Dispenser (Propane)

RV Dump Station
Phone
Location
Trail's Travel Center
820 Happy Trails Lane
Albert Lea, MN 56007
Hours
Main Store: 24/7/365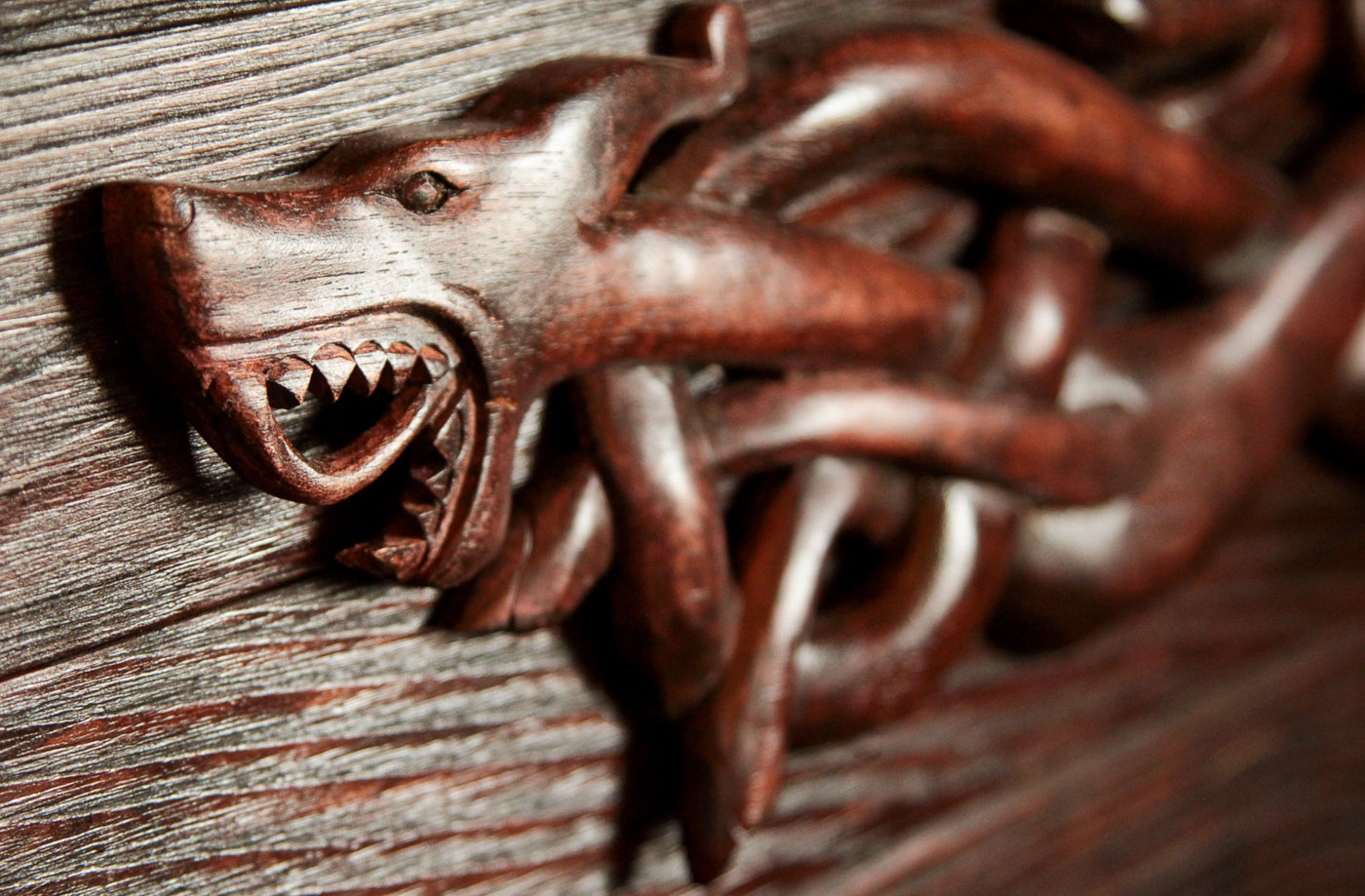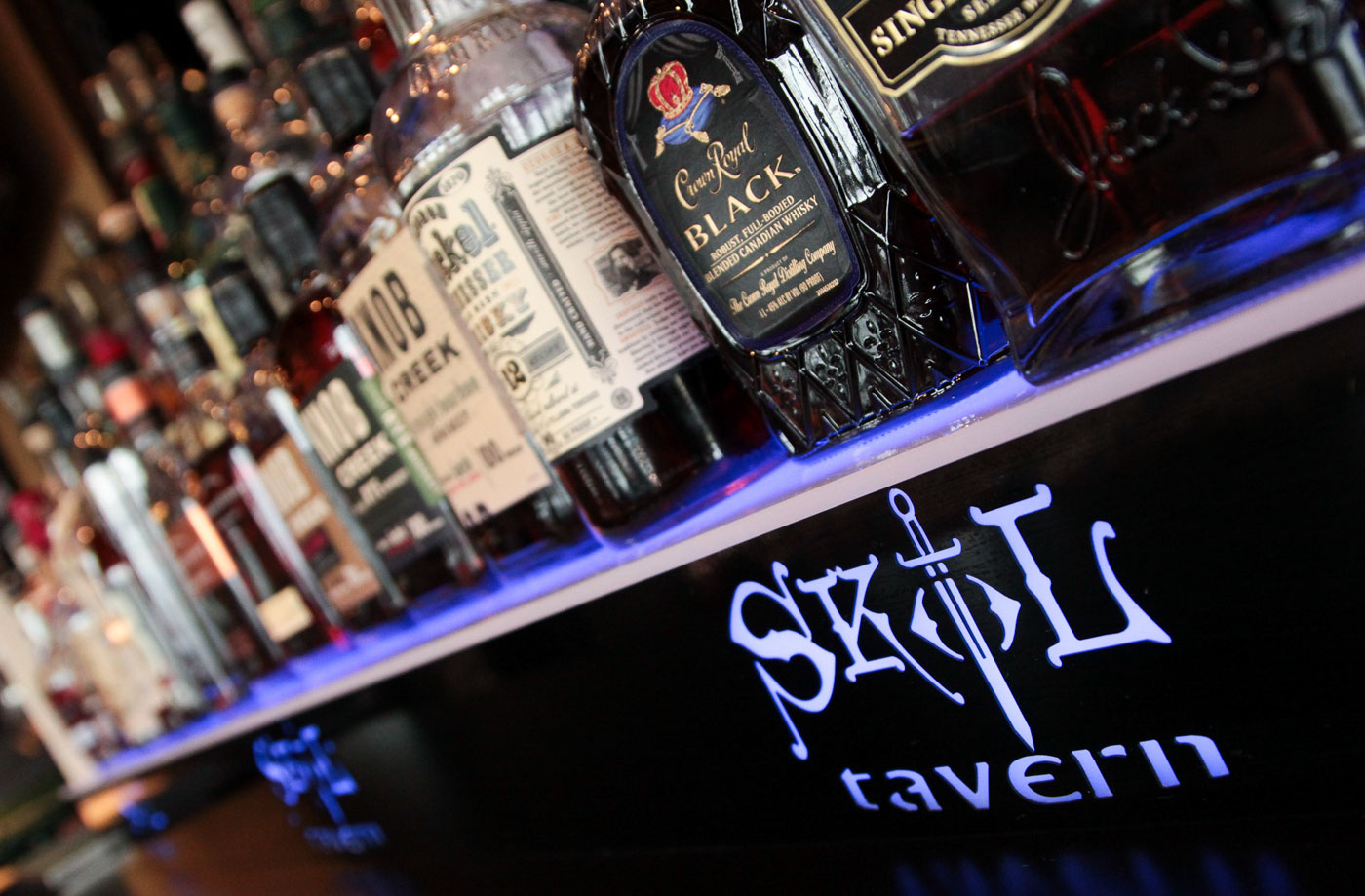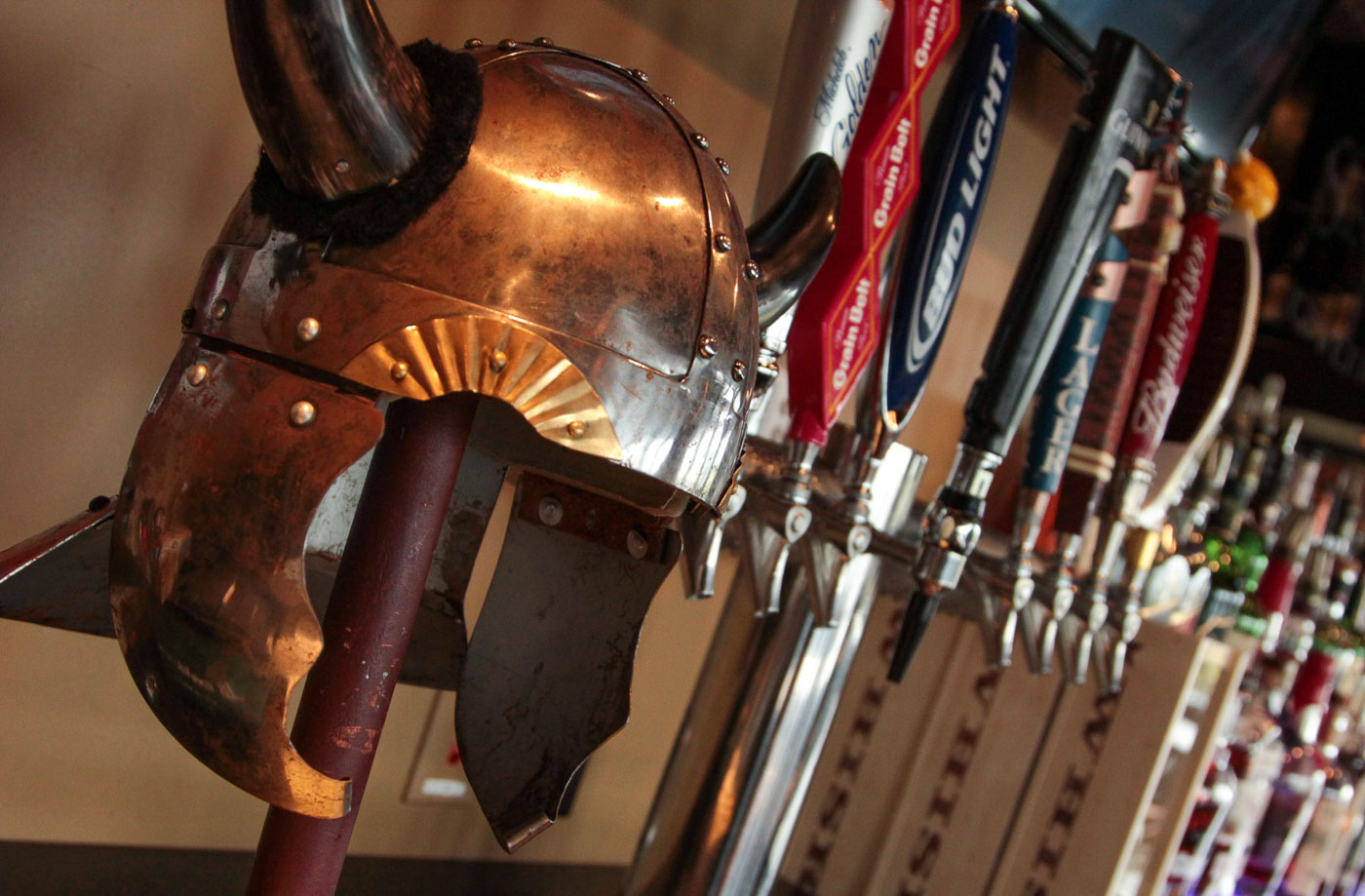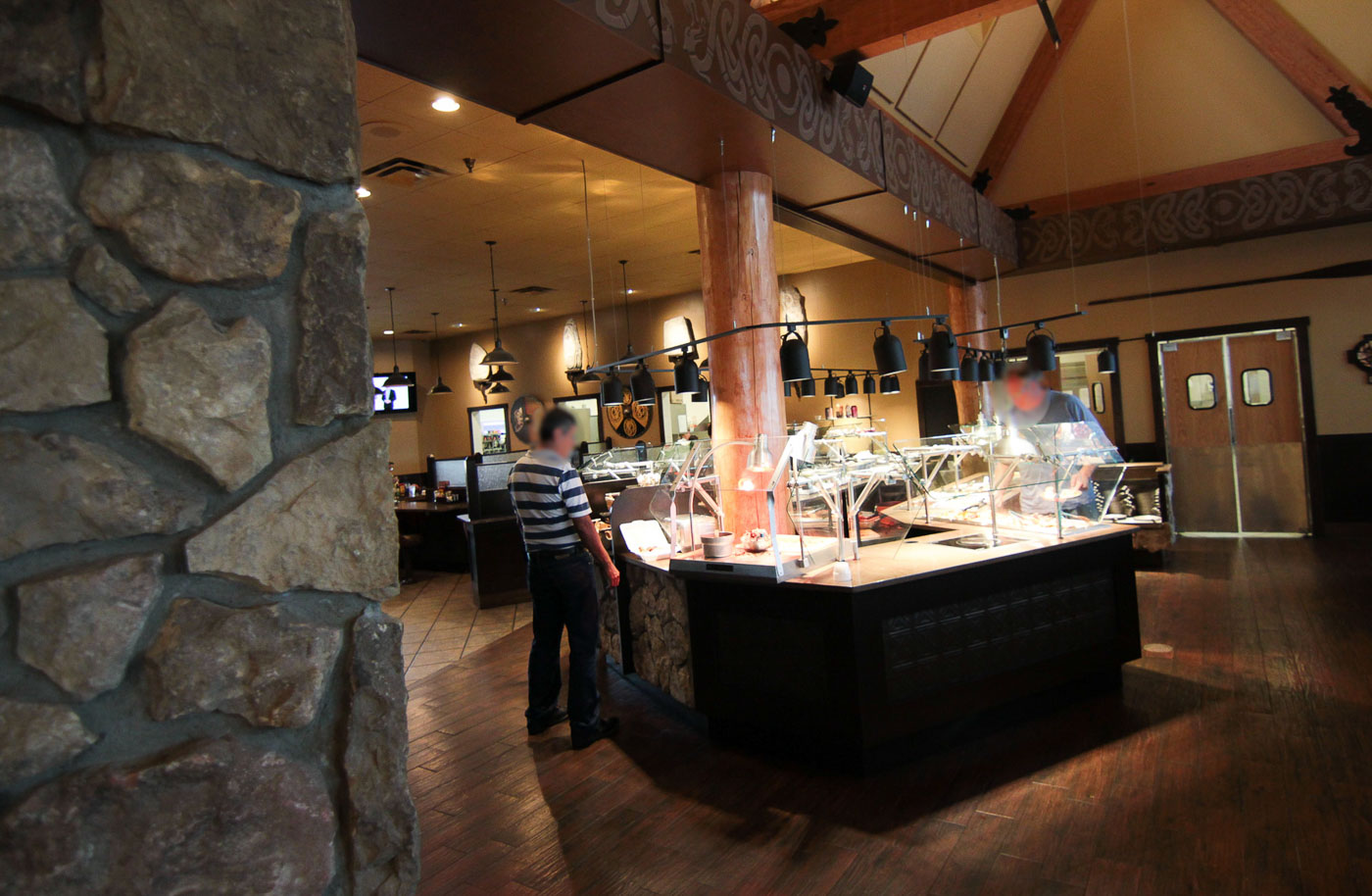 CAT SCALES
Trail's CAT scales are open for your convenience 24 hours a day, seven days a week. Vistit www.catscale.com for more information.
SUNDAY CHAPEL
Truckers are invited to attend a chapel service lead by Truck Stop Ministries
in Trail's Conference Room every Sunday at 10:00am.
Public Laundry
Large capacity washers and dryers with plenty of counter space for folding clothes. For your convenience, we have also added a flat screen TV in the room.
MOVIE THEATER
Theater style comfortable seating with surround sound to relax and enjoy movies or sports events.
After a hard days work, why not relax and enjoy a full length feature film in our theater.
We offer comfortable theater seating and surround sound for your enjoyment.
WI-FI
Interstate SpeedZone High Speed Wireless Internet Access
Inquire at the Trail's Travel Center Fuel Desk for information on Interstate SpeedZone Wi-Fi.
AUTOMATED SHOWERS
Enjoy our sparkling, clean, oversized showers – perfect after a long, hard day on the road!
Showers are free with the purchase of 50 gallons of fuel or more.
Be sure to use your Road King points for showers as well.
Comfort INN
This 65 room Comfort Inn is located at I-35 and County Road 46 – Exit 11. Amenities include a free continental breakfast, exercise and game room and indoor pool with Jacuzzi.
To place your reservations or get more information, call Comfort Inn at 507-377-1100.
FUEL ISLANDS
Fast and easy! With 10 diesel and 16 gasoline fueling points you and your vehicle can get in easy and fuel up fast. We are open 24 hours a day, seven days a week and you will be delighted to know that we are one of the most competitive fueling locations around.
We are affiliated with Petro Stopping Centers and offer many fleet discounts as well as "Pay at the Pump" for your convenience.
RV SERVICES
Visit Trail's TruckService Center for assistance with these RV services:
Air
Vacuum
Water
L.P. Gas
Sanitary Dump Station (Water is shutoff November through March or when temp is below freezing)